The Talauega Brothers & The Tuita Boyz!
These photos seriously brought a tear to my eye. This is a representation of the experienced showing support for our young ones. The poses in these 2 photos says a lot more to me than just flips and jumps.
It represents that saying "passing the baton" and who better than the Tuita Boyz who are climbing the music and entertainment industry very fast and are making headway in their own right!
It also represents that we can share talent and support each other! WOW!
It was a dance battle that wasn't planned and I felt like the referee!
These 2 sets of brothers inspire me.
Fly brothers... FLY!
Coming soon... the Tuita Boyz Photo Shoot!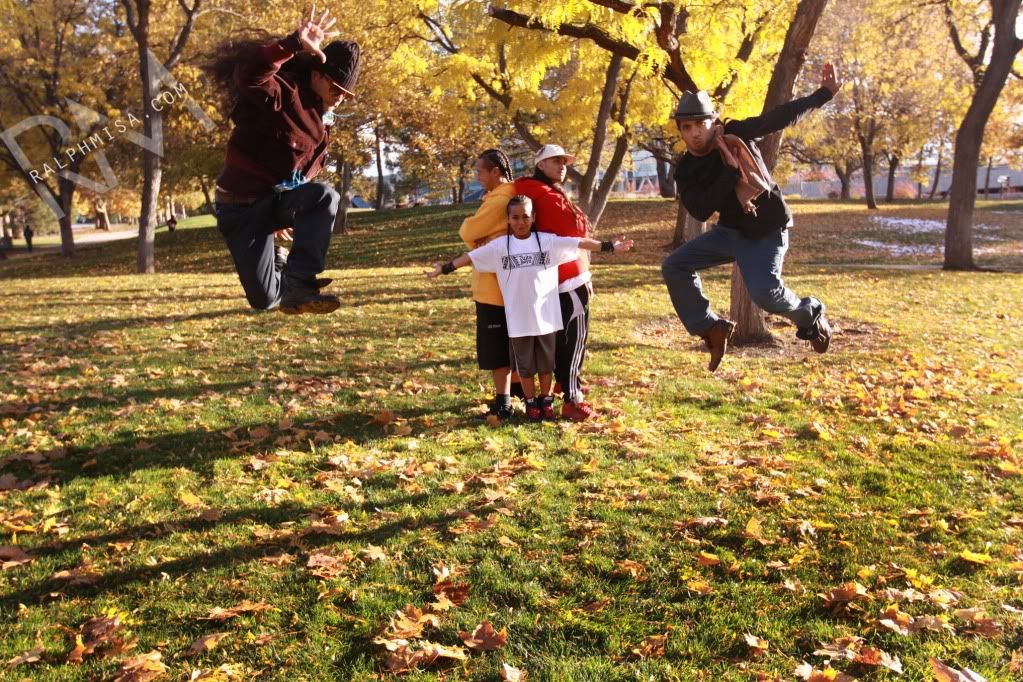 AllBlogToolsFacebook comments for blogger brought to you by AllBlogTools.com , Get Yours?