Let me take you back... waaaay back! Delia & Tommy first met at a phone booth in high school. Delia needed to use the public phone that Tommy was on and she needed some change to make a call. Not knowing that this was a conversation that would start and lead to a lifetime of commitment and love!
I had an awesome time getting to know how Delia & Tommy met and where it all started! North High School in Torrance. 10 Years strong this young couple is still together and taking a big leap in their lives to be "ONE".
Tommy is also known an as
Kahlee Tre Dime
(click on link for his musik!) and his some of his awesome musik for you hip hop heads! He used to make mix-tapes for Delia in high school. That totally reminds me of a time back in the days of
love notes
that read: "
do you like me?
circle
yes
or
no
!" Haha! I had a lot of fun with these 2 shooting at the very place that they met!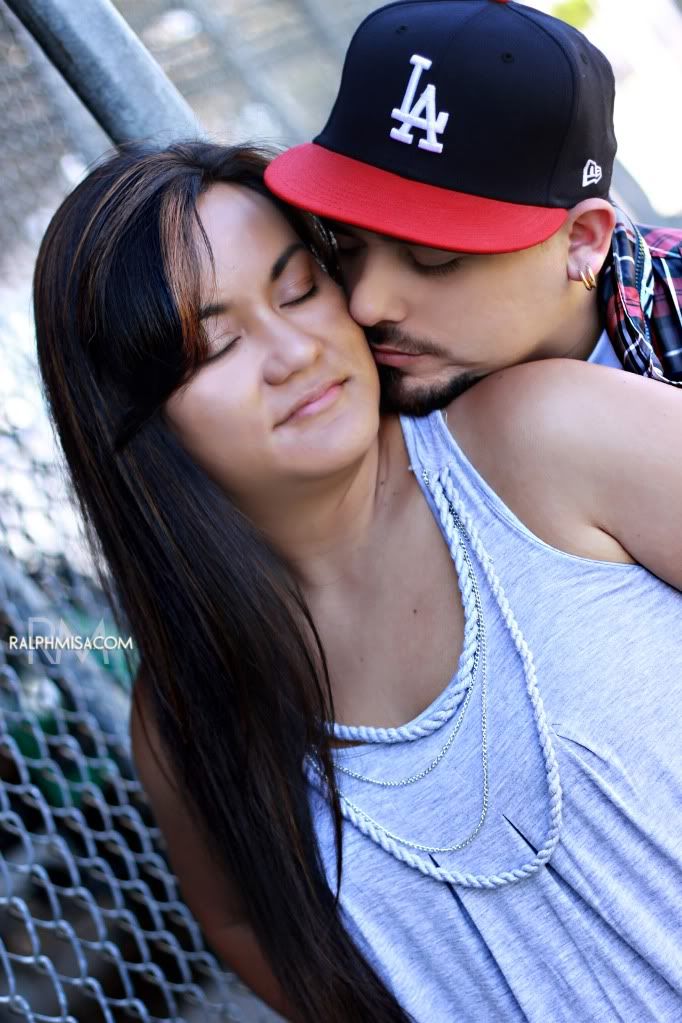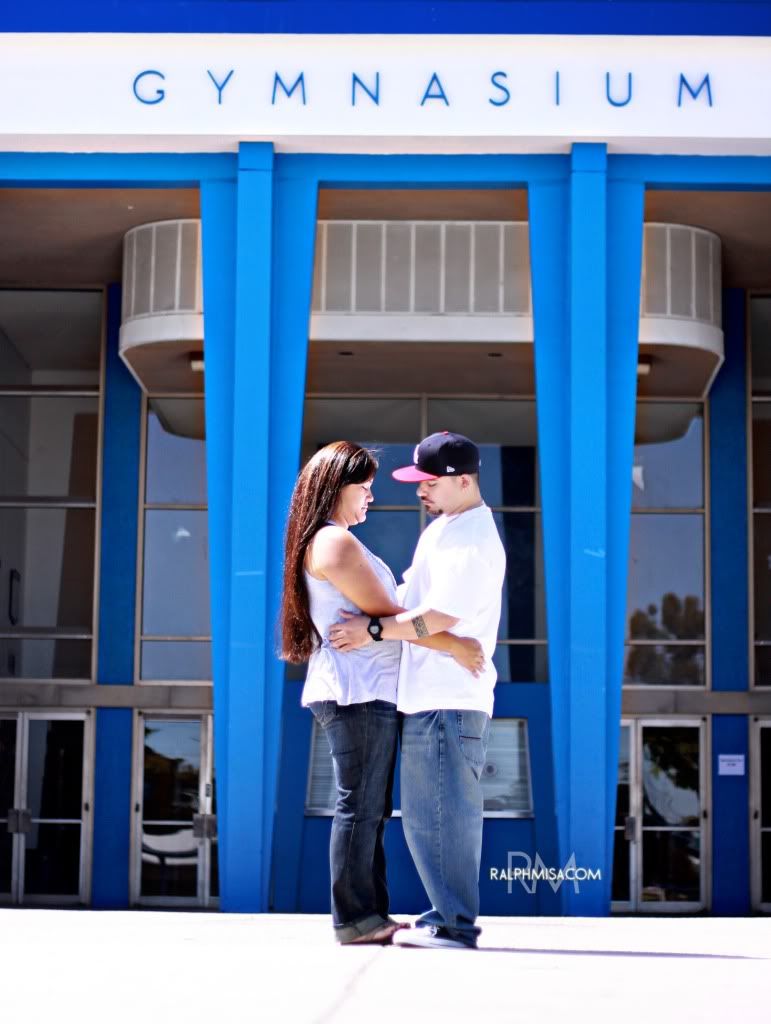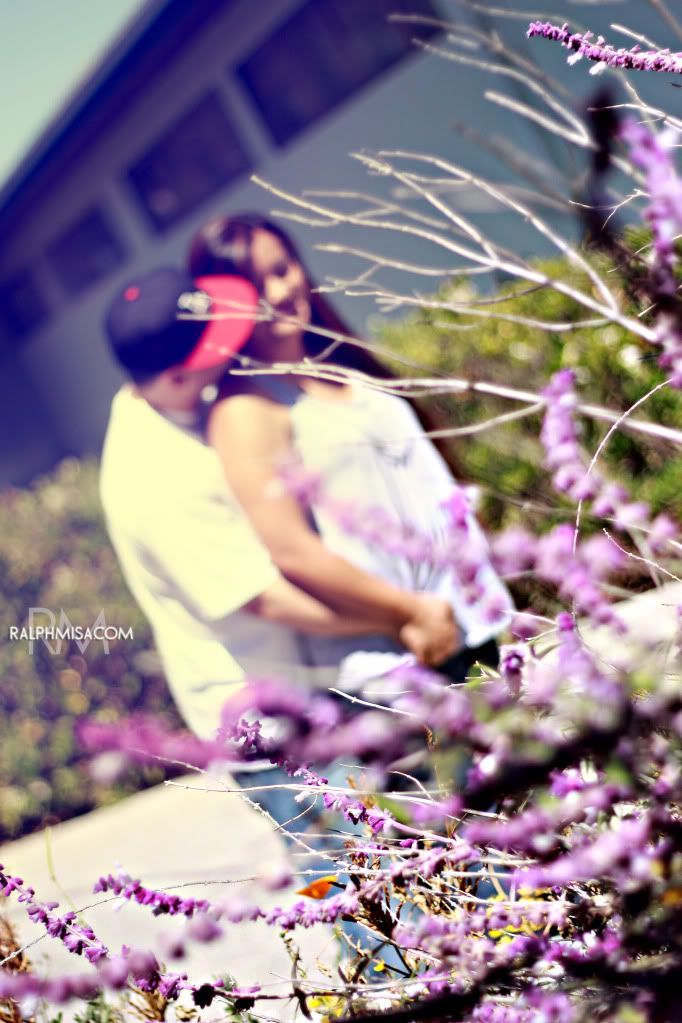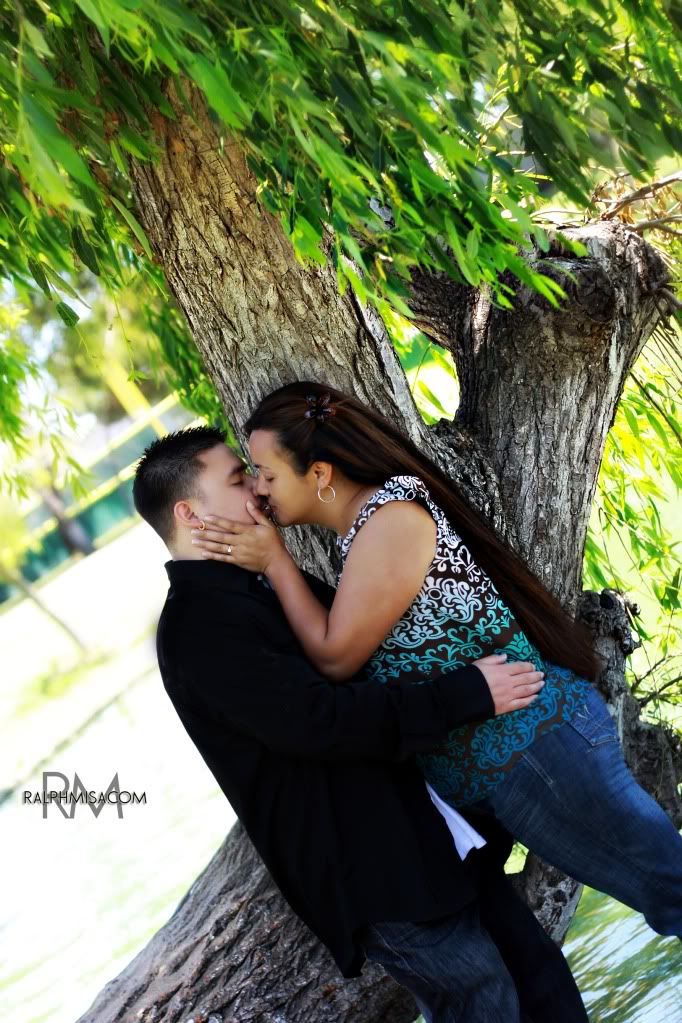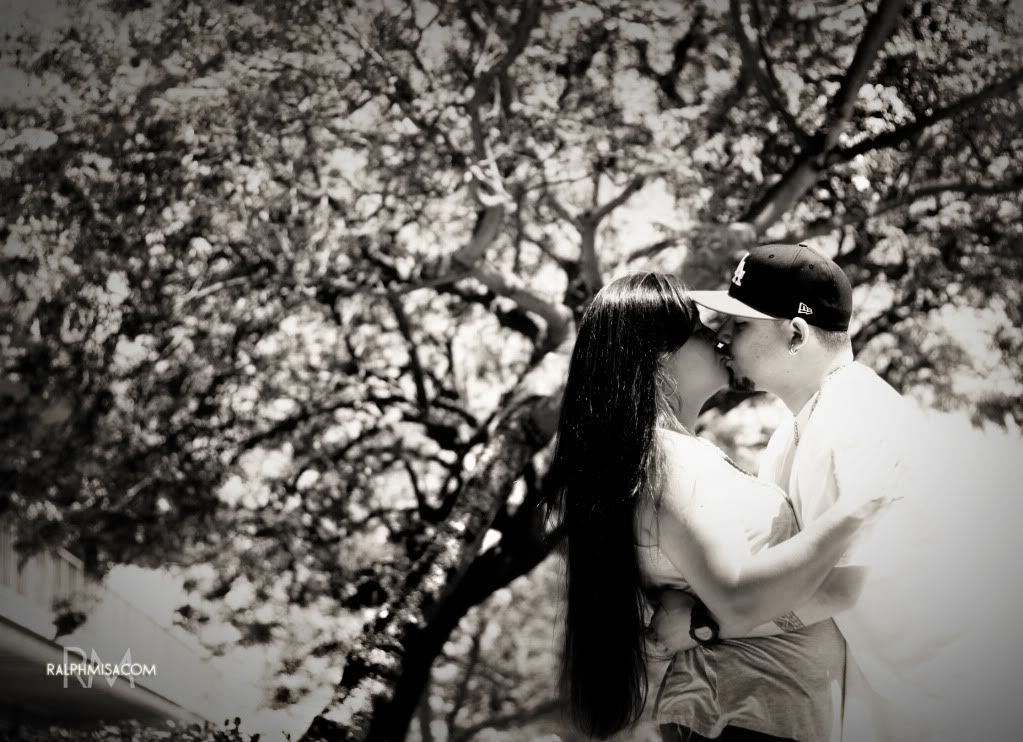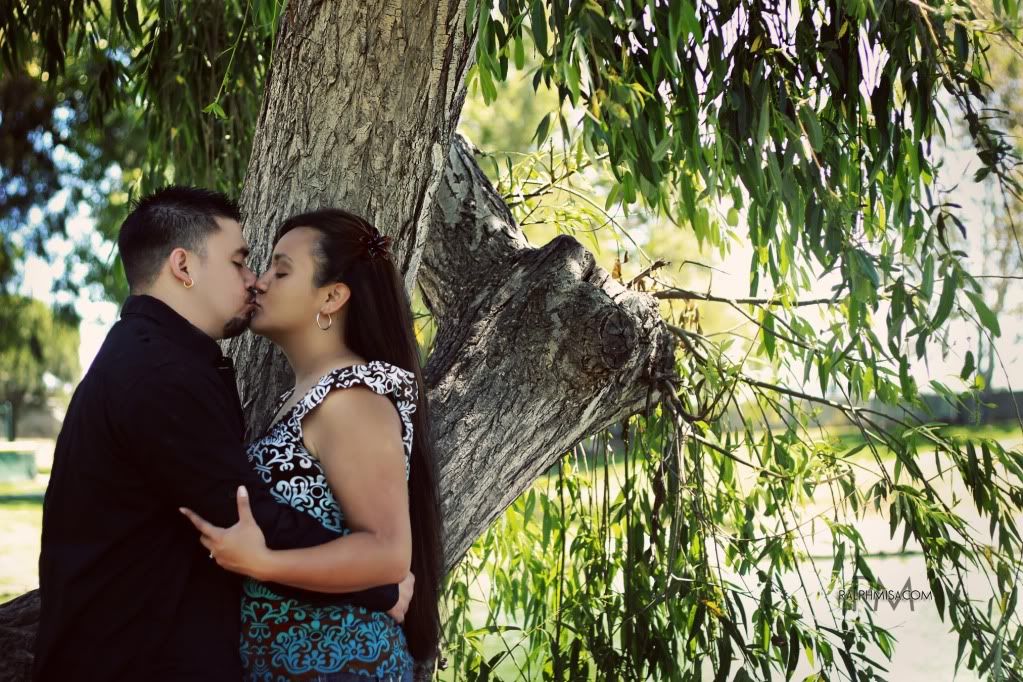 AllBlogToolsFacebook comments for blogger brought to you by AllBlogTools.com , Get Yours?