Had an awesome time with Ms Clarisce Tolston and shooting her headshots. Approaching another year in her life she celebrates it with lots of laughter, champagne, beautiful beach scenery, and her beautiful dogs.
I had a blast with Clarisce on a roof top of her condo in Downtown Long Beach which is literally right across from the beach! I have to say that the views from on top were breathtaking which was much like our photo session together... full of life, laughter, and sass! Happy Birthday Clarisce! You were fabulous!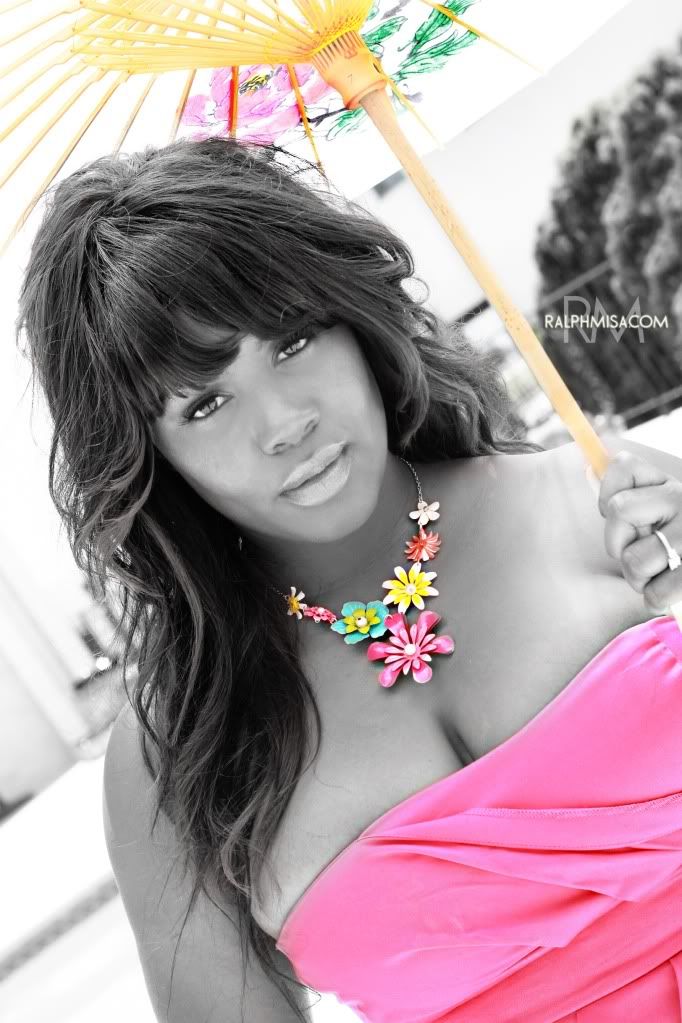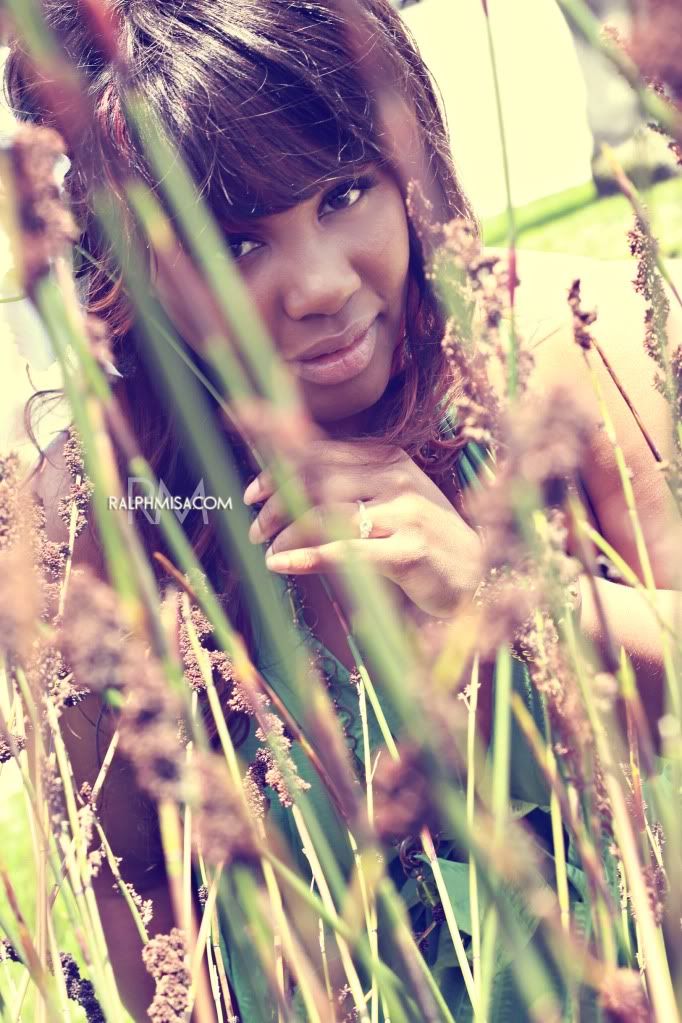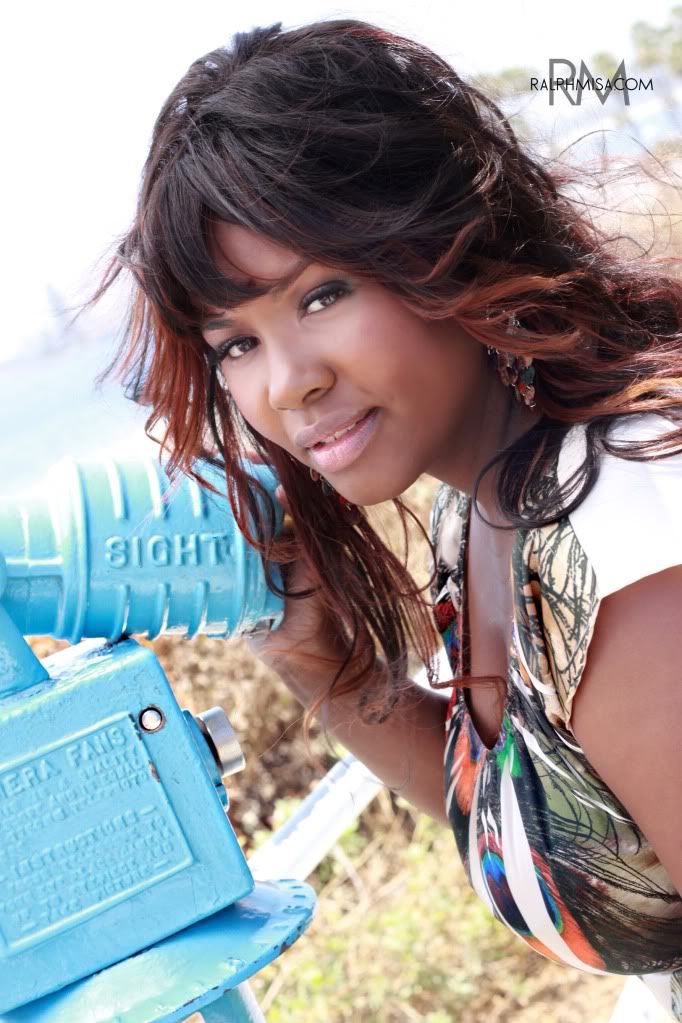 AllBlogToolsFacebook comments for blogger brought to you by AllBlogTools.com , Get Yours?