Here is a snippet from my new "GENTLEMENS CLUB": Featuring fresh new polynesian talent! It is in preparation of a small project that I have coming up next year so needless to say that I am very excited to give you a sneak peek.
More coming soon!
Mike Mapuni Saunders (Model)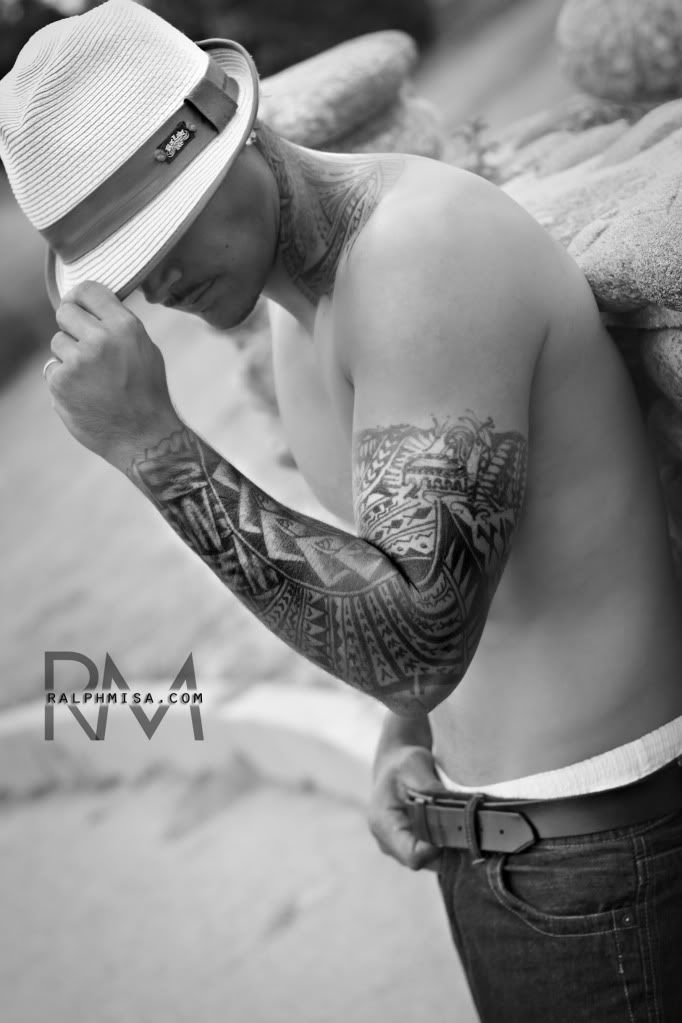 Stephan Tuifua from last season of America's Best Dance Crew - "Heavy Impact"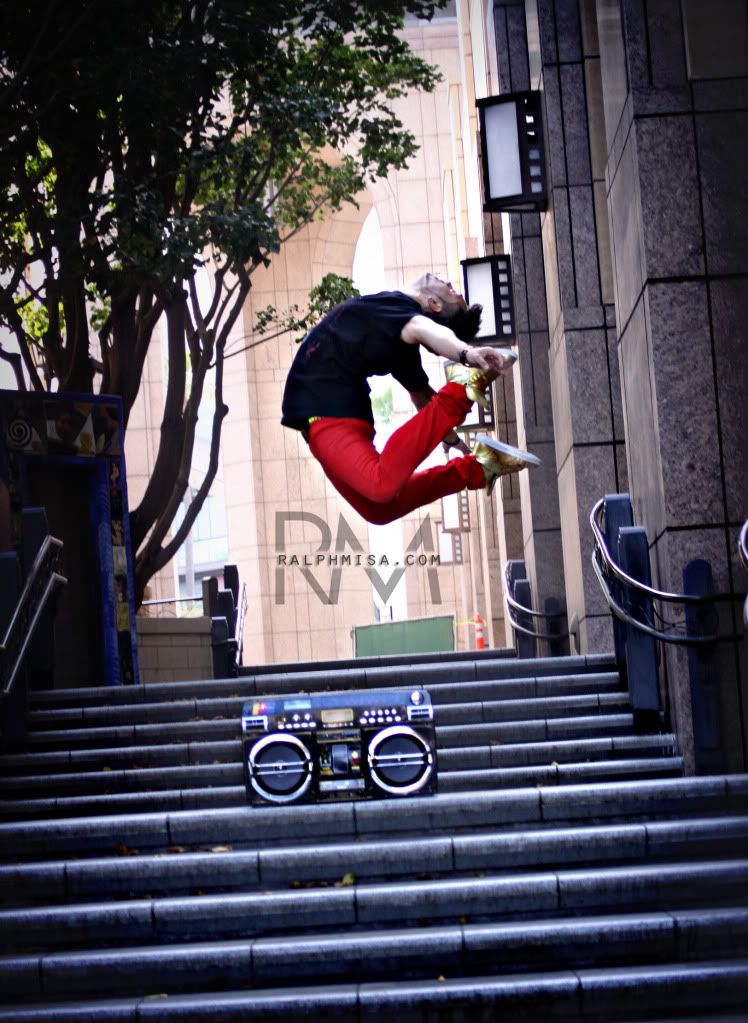 Viliamu Alo - (Model)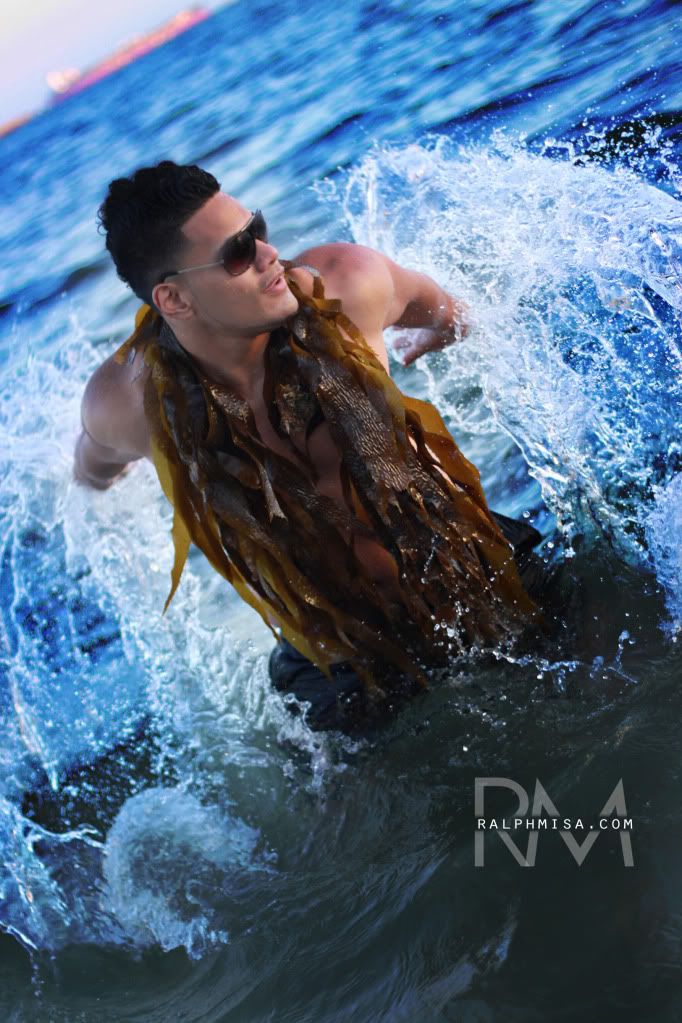 AllBlogToolsFacebook comments for blogger brought to you by AllBlogTools.com , Get Yours?